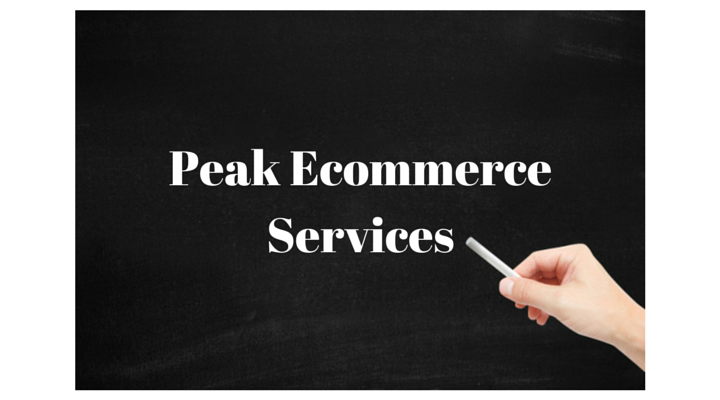 We provide a range services in the field of online marketing. All of these services are interrelated and build upon one another. In most cases, we will require a in-depth holistic online marketing audit as this will set the stage for any advanced online marketing efforts we do on your behalf.
Local Online Marketing – This service is focused on the businesses and/or organizations that have a local focus concerning the area they service. Local online marketing has differences with marketing focused on larger geographic areas. In addition to the differences, the field of online local marketing changes at a rapid pace. As such local businesses and organizations tend to struggle at properly handling local online marketing. Learn more about our Local Online Marketing Services.
In-depth Online Marketing Audit – Reviewing where your business and/or organization is at in its online marketing journey and formulating an action and measurement plan forms the foundation from which to proceed with online marketing strategies and tactics. Without this foundation it makes no sense in proceeding with advertising, SEO, social media and more. Learn more about our In-Depth Online Marketing Audit Services.
Google Adwords– A powerful tool with which you can connect with your customers and audiences is Google Adwords. Adwords is essentially online advertising that allows you to get your message in front of the right audience at the right time so as to deliver your brand message, drive traffic to your desired digital destination and more. Adwords allows advertising to be focused locally, nationally and on a worldwide basis as well as focusing on users searching specifically for the goods and services your business and/or organization offers. To use Google Adwords, you will be required to use Google Analytics as well as have an in-depth online marketing audit done. Learn more about our Google Adwords Services.
Harness The Power Of Google – Google offers a wide range of services that your business and/or organization can harness through which you can be more productive, increase revenue, collaborate with one another and more. Many of these services are free to low cost with a high rate of return. Learn more about Harnessing The Power of Google.
Google 360 Virtual Tours – Google offers the ability to capture 360 degree images through the use of specialized cameras. These images can be combined and used as virtual tours within your Google My Business listing, your website and beyond. The 360 degree images provide the viewer, your audience, with a virtual view of what your point of interest, such as a business, park, landmark, outdoor venue, etc look like. Learn more about Google Virtual Tours
Digital Footprint For Startups – When a new venture is started, both the start-up and the founder will need to establish their digital footprint. This footprint will serve as the base from which they can grow. Establishing this footprint correctly takes knowledge and skills developed from experience. Learn more about establishing your digital footprint.